EKO BINS – THE WASTE BIN FOR YOU
Welcome to EKO! We offer you the opportunity to enhance the sustainability of your home by adding environmentally friendly bins with a contemporary design. In this article, we'd like to introduce you to the extensive range of luxurious waste bins EKO has to offer, what makes our bins unique and how they can help you enhance your sustainability efforts.
WHO IS EKO - EUROPE?
First and foremost, who are we? EKO was founded in 1997 with a vision to continuously redefine and innovate homeware. EKO - Europe supplies high-quality products that aim to add pleasure to your daily life. We strive to conceptualize, produce and deliver products that combine quality, service and affordability for everyone. We are proud to say that in recent years we've managed to enlarge and strengthen our position in the European market which allows us to steer the trend in the direction of sustainability. Our products are manufactured in-house by qualified personnel which enables complete quality control of the range. Our in-house craftsmanship guarantees products of optimal quality and gives you the best value for your money.
EKO WASTE BINS - DISCOVER OUR RANGE
Through our venture, we have developed an extensive range of products that meet our three criteria: quality, service and affordability. Our waste bins deliver just that and add sustainability to your home. Discover our range below.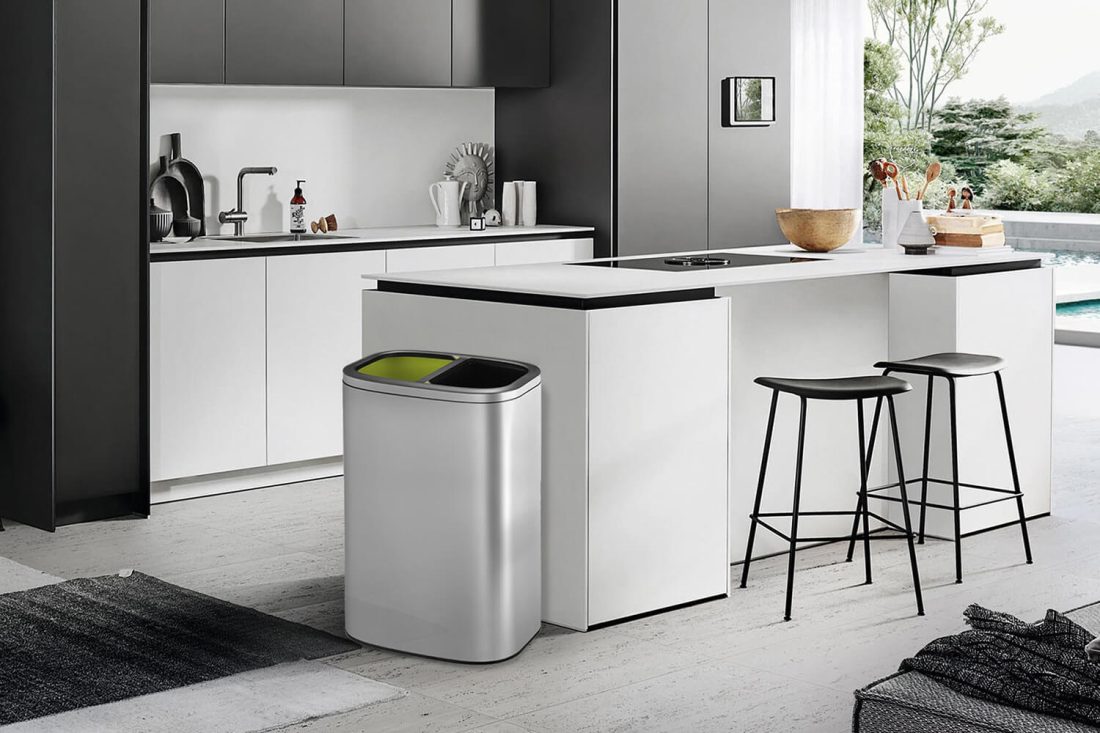 EKO OPEN BINS
TRADITIONAL AND FUNCTIONAL
The open bin is a true classic. The EKO Open Bins are made of stainless steel and offer extreme durability. We applied a fingerprint proof coating to the open bin to prevent noticeable prints from appearing on the surface. Our assortment ranges from double open bins that are suitable for recycling to the standard open bin. All equipped with EKO quality. Discover our rectangular and circular models in the shop.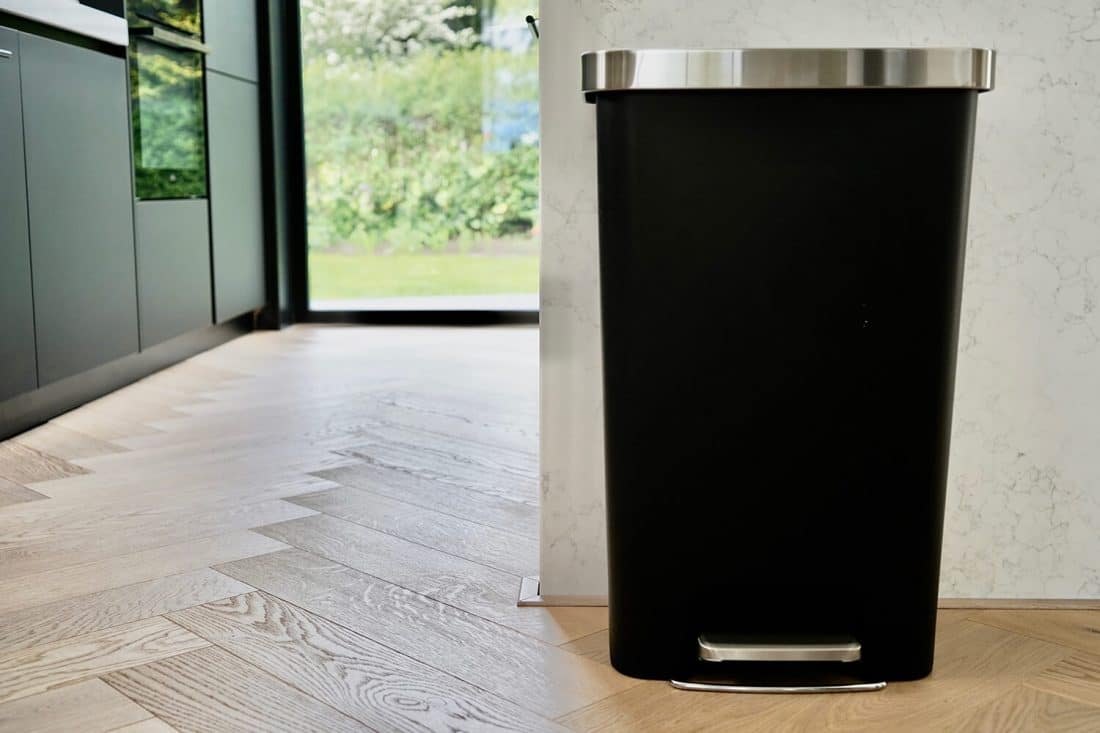 EKO STEP BINS
The EKO Step Bin are stylish and functional. Simply step on the designated pedal to open the lid and deposit your waste in the bin. Release the foot to close the lid. This system allows for easy access to the inner bucket of the bin and a closed lid prevents smells from escaping. Our range includes step bins of plastic, galvanized steel and stainless steel. Discover the step bins in our shop.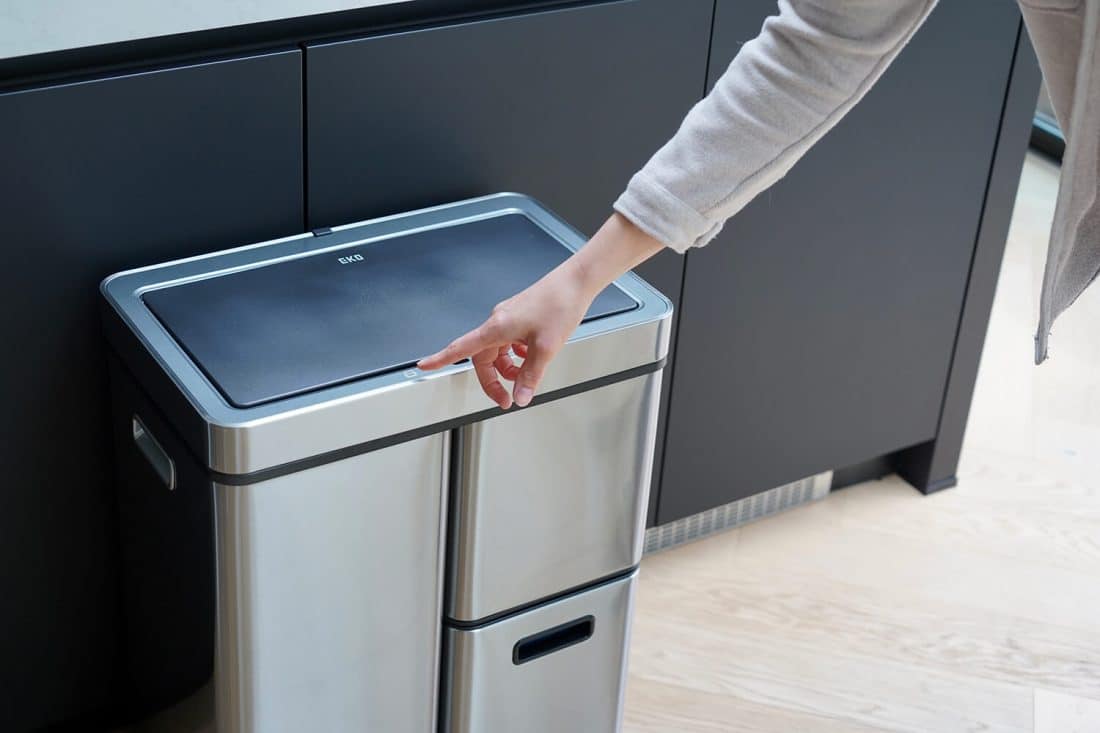 EKO TOUCH SERIES
The EKO Touch Series, similar to the step bin, is opened by a light touch. The EKO Touch Series range also includes push bins in different colors. Our models are equipped with large openings to make waste disposal easier. Discover the EKO Touch Series with a variety of specifications in our shop.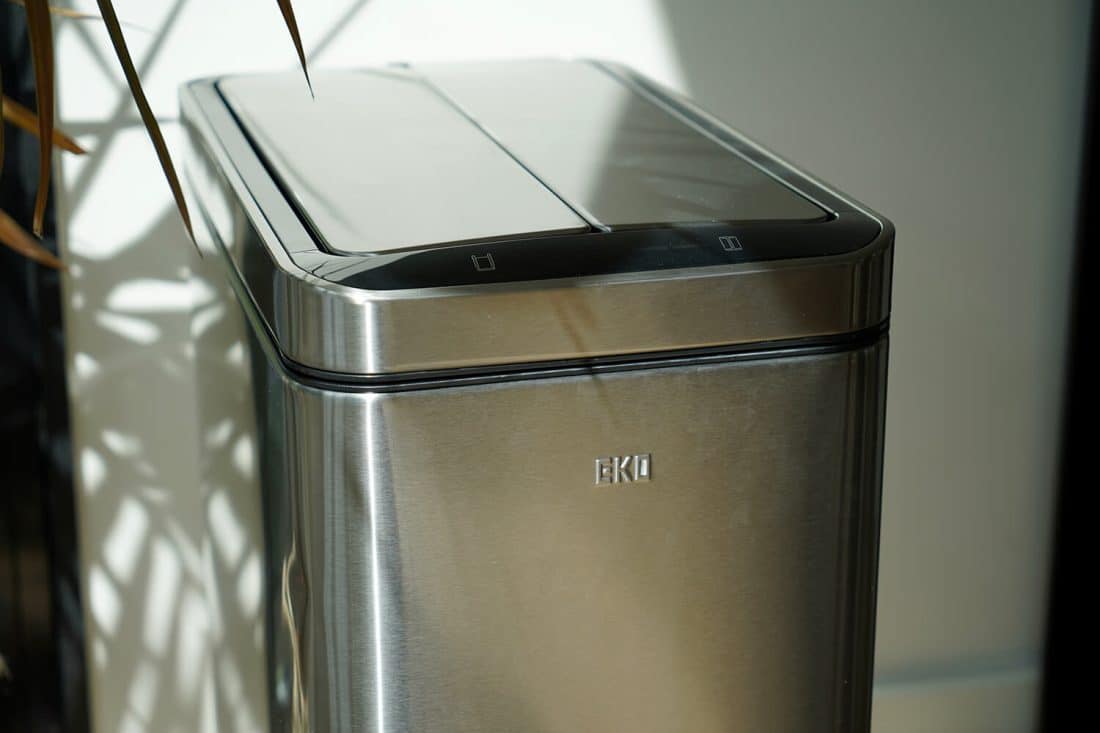 EKO SENSOR BINS
EASILY OPERABLE AND HYGENIC
The EKO Sensor Bin is a state of the art bin that is operable either touchless or with the designated dynamic display. A variety of models are equipped with soft close technology which prevents the lid from closing roughly. Premature breakage therefore is not a concern. A fingerprint proof coating can be found on a variety of models with single or double liners. Select your favorite in the shop!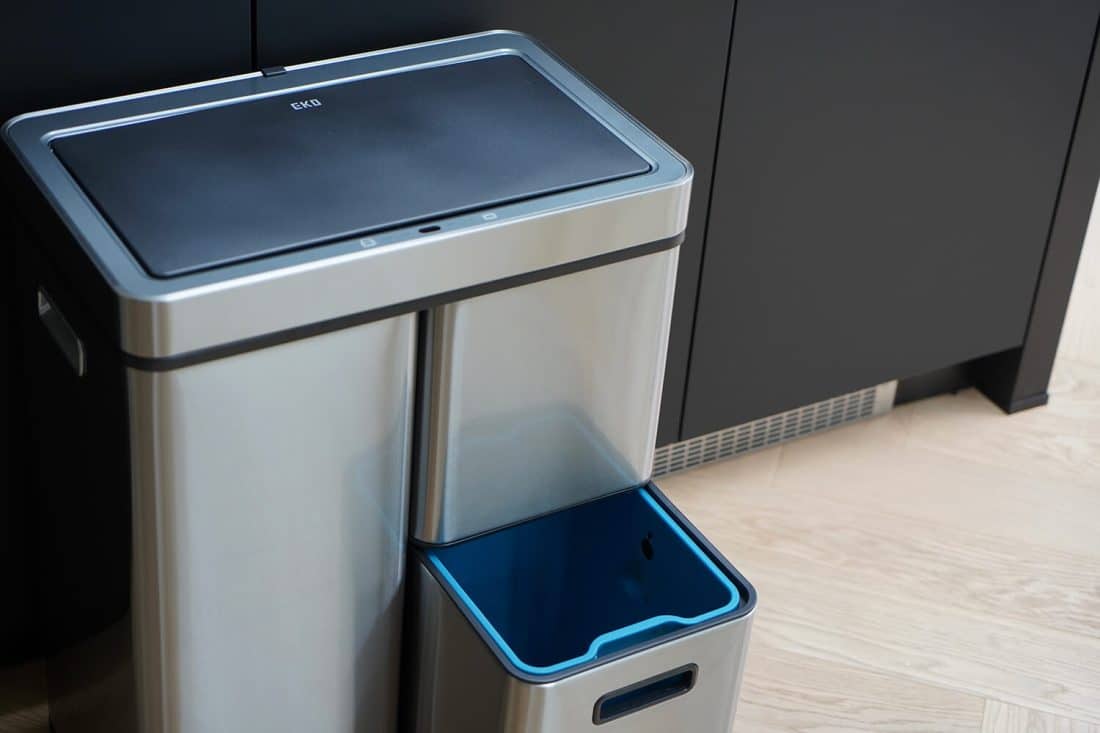 EKO RECYCLING BINS
ENHANCE YOUR SUSTAINABILITY
It's all in the name. This waste bin is designed for recycling and to help you enhance your sustainability efforts. These recycling bins help you separate your waste with ease and come equipped with as many as three different compartments. Our range of recycling bins include models equipped with pedals, sensors, multiple compartments and a soft close mechanism. Discover our range in the shop.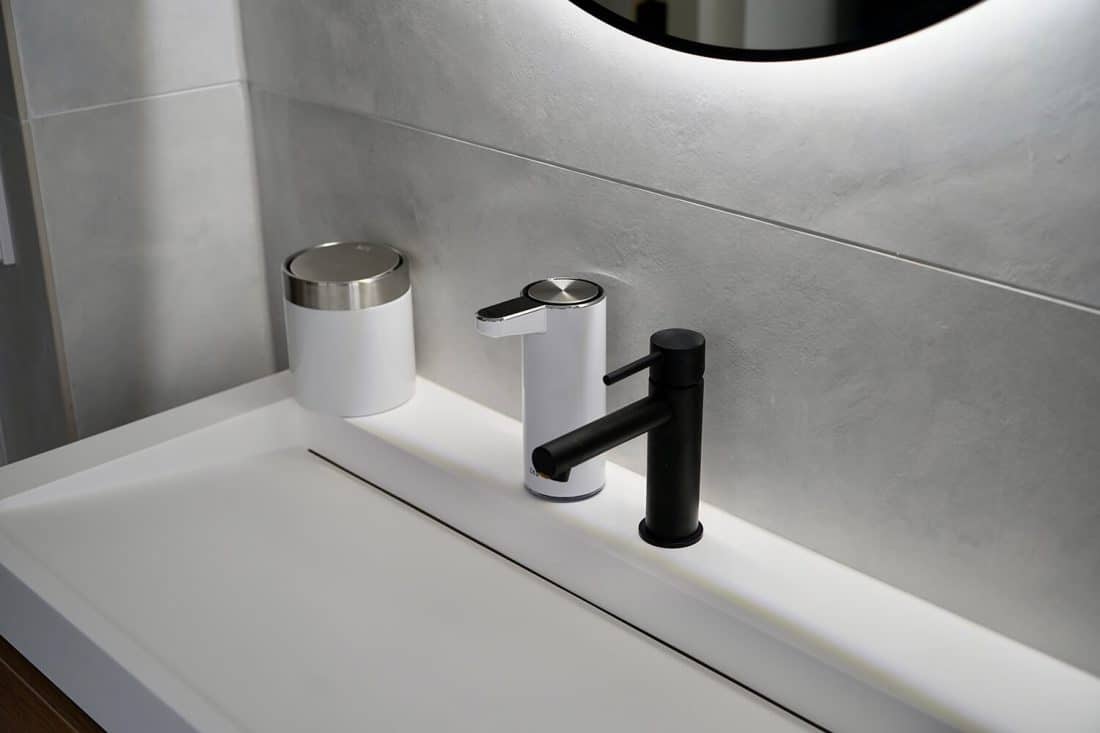 EKO TABLE TOP BINS
The EKO Table Top Bin is designed with minimalism, style and functionality in mind. It is equipped with a swing lid that closes automatically and is noise-free. This compact waste bin is your best friend on the dining table, kitchen countertop and in the bathroom. Our table top bin comes in different colors. Select your favorite in the shop.
A SUSTAINABLE WORLD
EKO - Europe strives to ease your daily life and help you enhance your sustainability efforts. Our environmentally friendly products are designed with sustainability and intelligence at heart. We believe that our continuous innovation and sustainable entrepreneurship will allow you to reimagine your home and contribute to a greener world.
An EKO bin is the perfect addition to your home. Shop your EKO bin and more in our online store.